application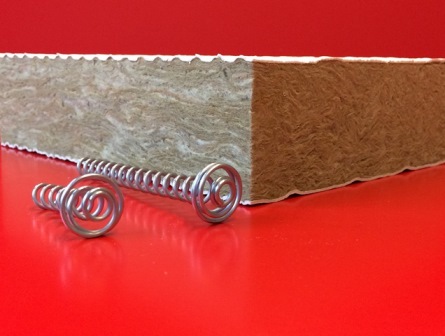 precoated high density rockwool slab for fire sealing:
openings for cable penetrations:
– cable trays ≤ 500mm: only seal off; NO coat back required!
– up to 600x1200mm in walls
– up to 600x5000mm in floors
fire dampers, installation + upgrade towards fire compartment
– no extra expansion unit required
– with wall deformation, adjacent joints remains intact!
air ducts, fire resistant cladding
aperture oversize for:
– plastic pipes ≤ Ø250mm
– metal pipes ≤ Ø219mm
– cables + cable bundles ≤ Ø121mm
blank seals + 'outer boxes'
proven fastening of board-to-board connections + FMU pipe collars onto board with PA spirals
this product has been tested + certified for green buildings
Note: most Firetect certification is based on the slim PA board 50mm rockwool slab.